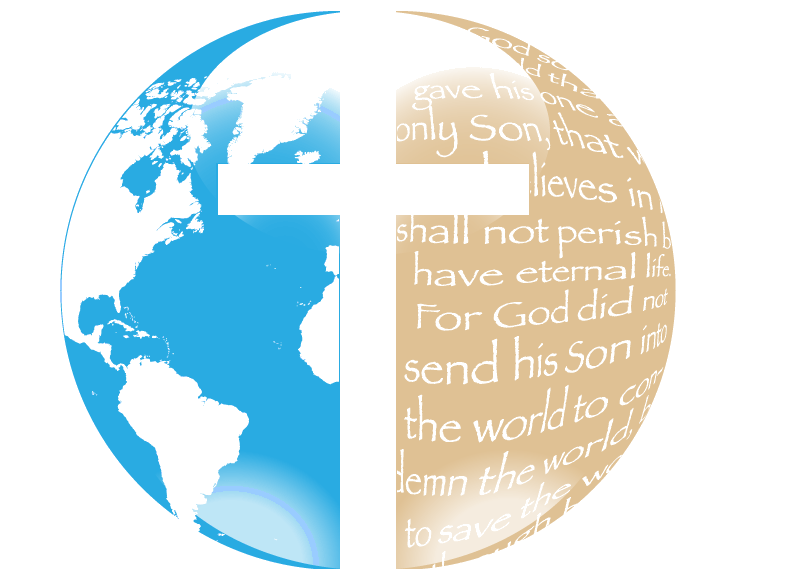 Dear WBC family,
Given the recent guidelines that will enable us to worship in-person, we are reopening our worship service this Sunday, October 15 at 10:45 AM. We are excited about this opportunity to worship again with you, and we wish to do so in as safe a manner as practicable.
We have prayerfully considered the unique characteristics of our worship facility, style of worship, and the congregation that we serve and have developed a plan for gathering. As space will be limited, for those members of the congregation that are currently finding that their spiritual, mental health, and emotional needs are being met in our current live stream of our worship service, we encourage you to worship at home.
Additionally, those in the highest risk categories should also worship at home. Those in the high-risk categories include, but are not limited to:
 Aged 65 or older
 Immune Compromised
 Diabetic
 Heart Conditions
 Lung Conditions
 Those who have been exposed to others with COVID symptoms
 Those exhibiting COVID symptoms
 Please refer to the CDC Guidelines for further information
Temperatures for all attendees will be checked upon entrance using non-touch thermometers. We will require that everyone wears a protective mask covering their nose and mouth while on campus including ages 2 and up. We will be providing protective mask to those who forgot to bring one. It is required by Los Angeles County protocol that you wear your face mask for the entire time that you are on WBC campus and during the entire Worship Service. We ask all attendees to wash their hands for 20 seconds with soap and warm water before leaving home. Hand sanitizer will be available upon entrance and exit from the building.
Please note that there will not be any Sunday School classes, small groups, children's and youth ministries, or childcare provided. Initially, the music portion of our worship service may be limited as we move toward congregational singing in the weeks to come. We will have designated boxes for your offerings located near the entrance and near the exits. We will not be passing an offering plate during the worship service.
You can also give online:
​
https://westsidebaptistchurch.churchcenter.com/giving
There will be only one entrance and one exit. Everyone must follow the pavement and floor markings, keeping a minimum 6 feet of social distance at all times. You will be directed to your seat by our volunteer usher and you must sit where you are directed. Ushers will be seating all families to ensure we are compliant with appropriate guidelines. You may not choose your own seat. The church will be seated from the front to the back (similar to seating on an airplane.) There will be no additional seating once the Worship Service begins. Households must enter the church together, or you will be asked to stand aside to wait for the rest of your household. We ask that families please sit together as a family unit. This will help us ensure that separate family units are seated at least six feet apart.
Upon conclusion of the service, we will be dismissing by rows and sections to reduce the likelihood of people gathering in close proximity. We also ask that you exit through the designated side door.
In an effort to comply with California guidelines, we will be utilizing a reservation system that will limit the attendees for each church service. Please reserve your seat:
​
​
​
Each registration is nontransferable. Once registered, you will receive a confirmation email. We will be adhering to the recommended guidelines for churches in California and ask that you take the following steps to help limit exposure for yourself and others.
On the morning of worship service, we ask all those who will be attending to utilize the CDC Self Checker
https://www.cdc.gov/coronavirus/2019-ncov/symptoms-testing/symptoms.html
We request that you plan to arrive 15 to 20 minutes before we start our service in order to facilitate orderly check-in and temperature check. We will be practicing social distancing during church services. Our church will be working with local public health authorities to develop a contact tracing protocol. If someone during the church service has a positive COVID-19 test, this will be managed by them.
We want to thank you for your cooperation and diligence in caring for all of our community, especially at this time where gathering still poses a risk to some of the members of our community. Because the Lord has commanded us to submit to our government authorities (Romans 13:1-7) we gladly adhere to the guidelines we have been provided. Please contact the church directly so that someone from our ministry team can connect with you personally to discuss how we can serve you in this time.
We appreciate your faithfulness over the past several weeks. The Lord has been kind to honor your prayers and generosity by sustaining us through unprecedented times. We urge you to continue to pray as we move forward in hopes of returning to normal, whatever the "new normal" might be. Whatever the new normal is, we can rest assured knowing that God is working everything together for our good (Romans 8:28). God bless you and your family, and we look forward to worshiping with you on Sunday!
Sincerely,
WBC Reopening Team
​
ADDITIONAL HELPFUL LINK:
Assumption of the Risk and Waiver of Liability Relating to Coronavirus/COVID 19
https://drive.google.com/file/d/1YEQ47y9oBj0MGaYWyNXtylFWD8L1VU_o/view